Regular price
Sale price
€846,00
Unit price
per
Sale
Sold out
The Mac.B armchair is a unique design, full of concern for user comfort, yet also stylish and versatile. It transforms its image depending on the color variant, maintaining its dignity and robust character. In subdued upholstery, it will be an excellent companion to a coffee table by the sofa. Upholstered in a bold color, it will prove to be a striking chair indispensable by the bookshelf, in front of the fireplace, or in the office.
Materials
Seat and backrest – metal frame and corrugated springs lined with polyurethane foam
Base – powder-coated steel, matte finish
Dimensions
ASSEMBLY

ASSEMBLY:
This furniture is delivered already assembled.

PACKAGING:
This furniture is packed in one durable box to assure security during transportation. The packaging itself is also eco-friendly with almost zero use of plastic.
SHIPPING & DELIVERY

Production and delivery up to 40 business days.
Always secure shipping.
CLEANING

The Aquaclean technology makes it possible to remove most stains that may occur on the fabric at home. Wine, coffee, food, and even some marker pen stains disappear after you wipe the chair with a damp cloth. What do you need to do? Remove the remains of the substance which caused the stain. Wet the stain with a small amount of water directly or using a damp cloth. Wait a few seconds.
- Slightly press the cloth against the fabric and gently rub using circular movements.
View full details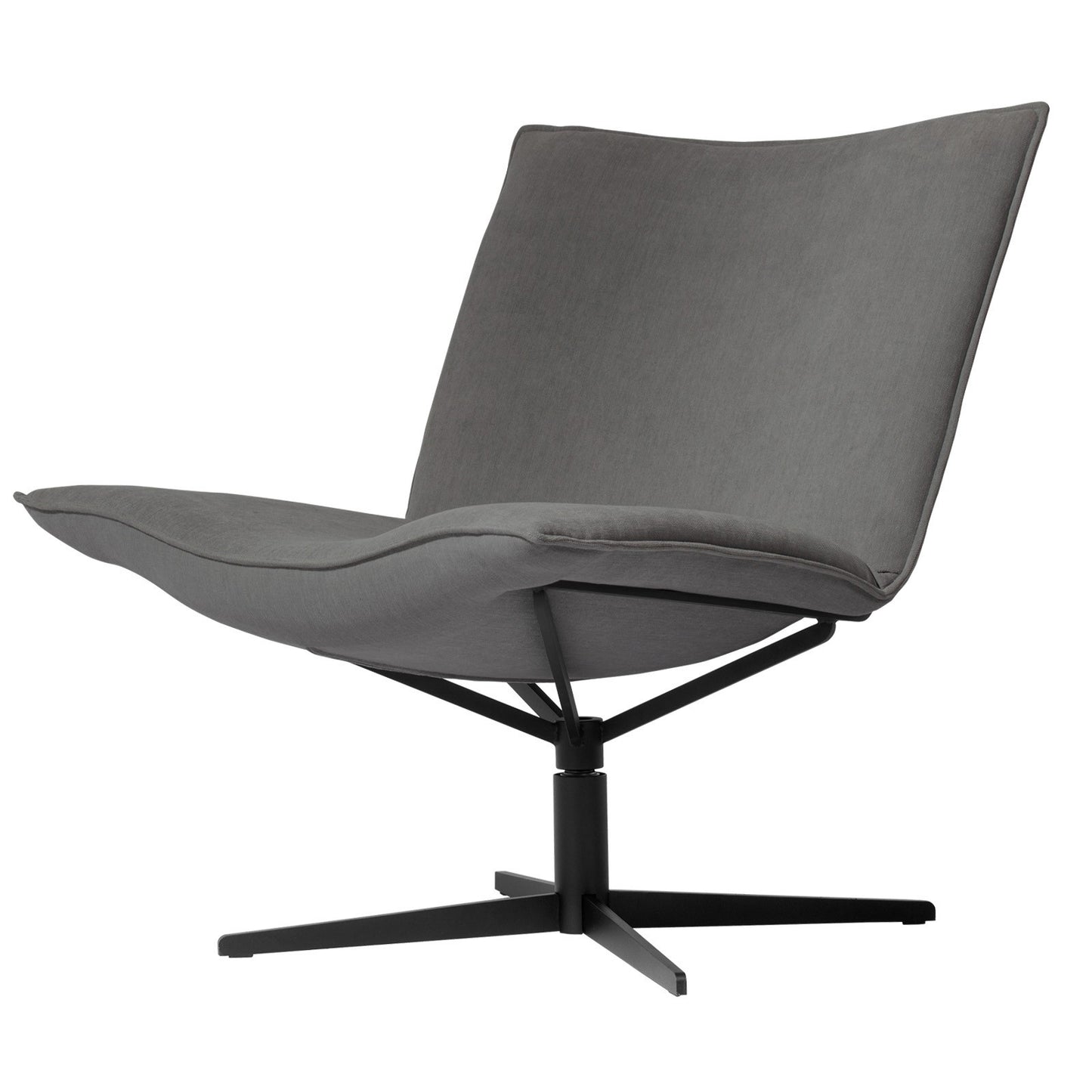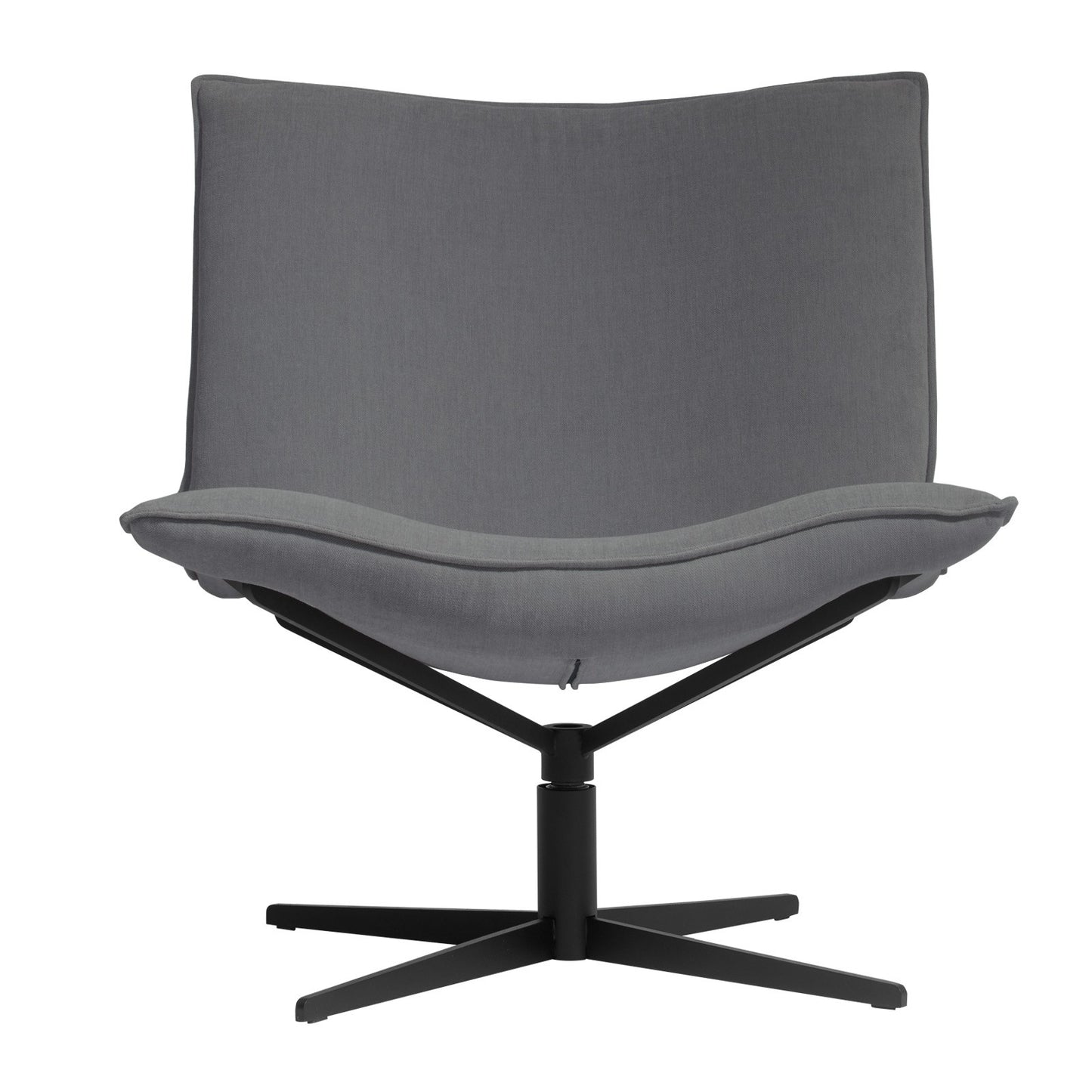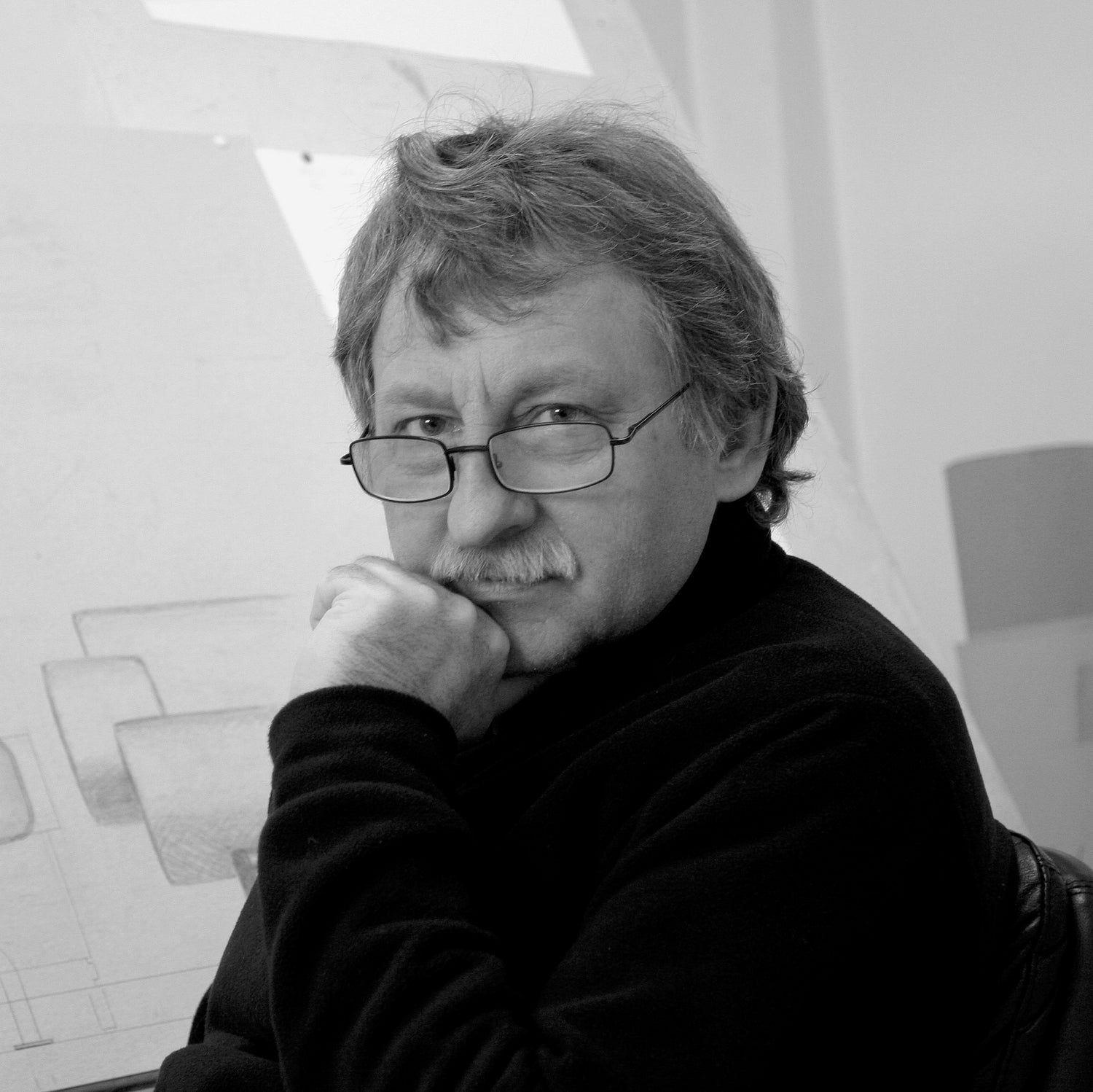 About the designer
Marek Gawlik is associated with IKER from the very beginning. The company's focus on its own design allowed him to approach the subject of design with no constraints and make the structure a subordinate element in relation to form and function. By making complete design documentation and tracking the execution of prototypes, he had complete control over the final effect. His projects are highly appreaciated and rewarded in his home Poland and across the globe, claiming him one of the most important persons in Polish design industry.