Mannequin PastelKeep the summer for years!
Here's our collection of chairs designed for modern interiors, where comfort and quality are as important as the original design. Mannequin Pastel is a chair with beautiful upholstered seating designed to bring you the maximum comfort and colour-matched legs.
Regular price
Sale price
€250,00
Unit price
per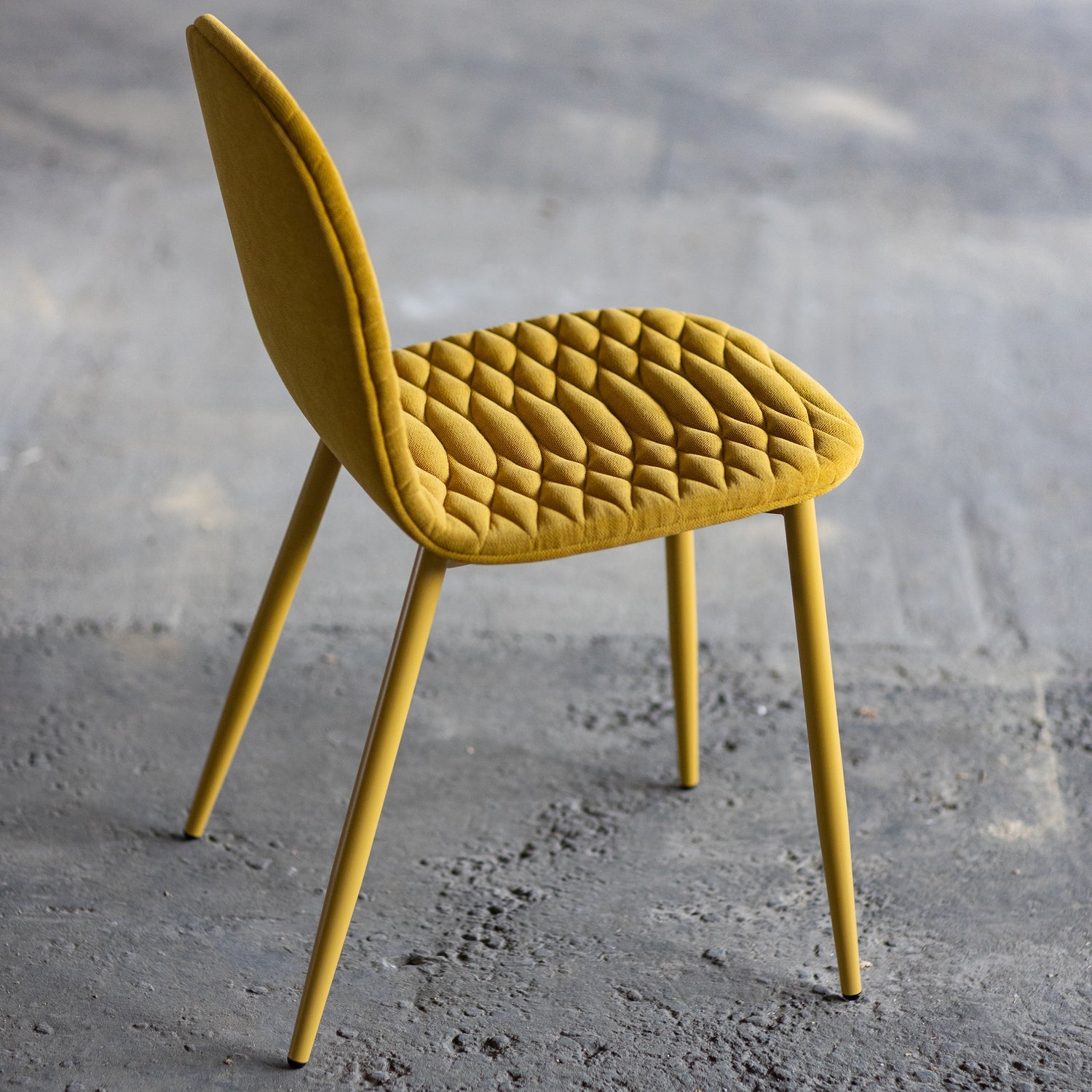 Sustainable in mind
Every Mannequin Pastel chair is made out of 83% recyclable materials. Its packaging is also eco-friendly and includes absolutely minimal amount of plastic as possible.
Choose a Pastel for yourself
Got any special inquiries?
If you wish to get a product modified for your special demands, give us a sign and we will discuss it with you!