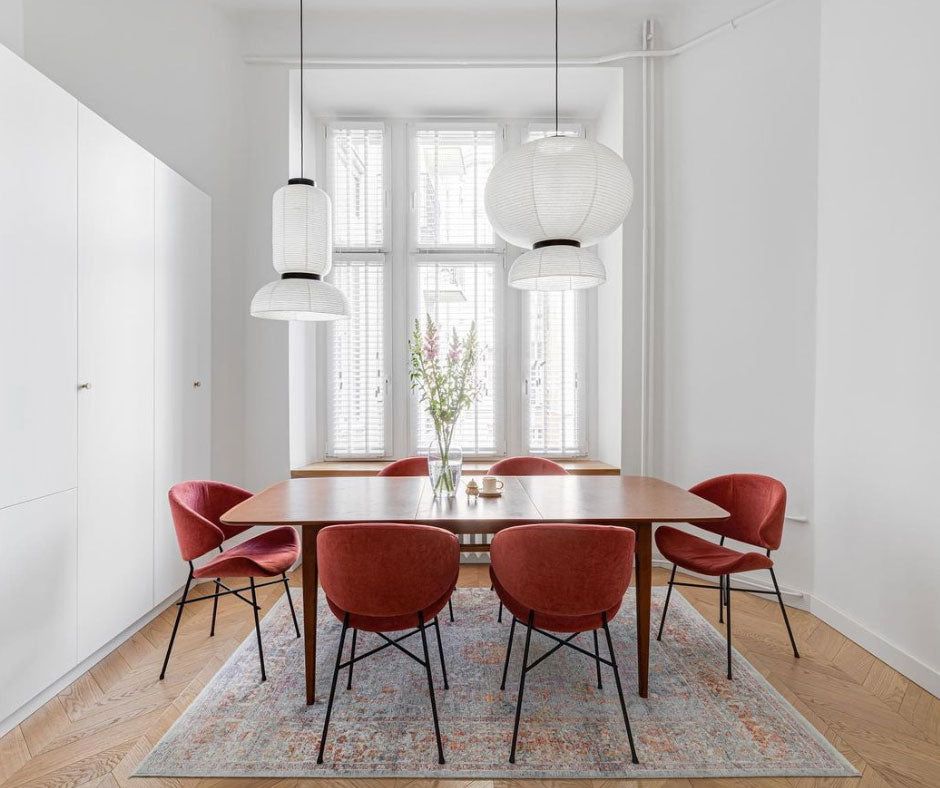 About us
We are inspired by your needs
At IKER, we believe that well designed and manufactured furniture not only pleases the eye, but also makes your life easier. It can make it better, safer, and more healthy. Thanks to IKER furniture, you can create an optimal working and living space.
Beautiful furniture built to last
We've been creating unique premium furniture for more than 30 years. We draw on the best global practices. We collaborate with recognised European designers. We cooperate with a network of European suppliers offering high quality raw materials. IKER furniture is made with excellent workmanship and with the use of state-of-the-art, eco-friendly technologies.
All that in order to obtain a high-quality product that will stand the test of time. We avoid solutions which are trendy only for a season. We select well-thought-out, timeless designs, good, durable materials, and artisanal manufacturing methods. IKER is synonymous with beautiful furniture that is built to last for years.
Availability
and eco-friendliness
IKER is a company consistently conducting its business activity and pursuing its social mission. Our medium price strategy allows us to offer premium class furniture to anyone who loves good design and wants higher quality than that offered by mass producers.
Eco-friendly solutions are in our nature because we largely work with what nature gives us. We respect the planet and care about its resources during the manufacturing process.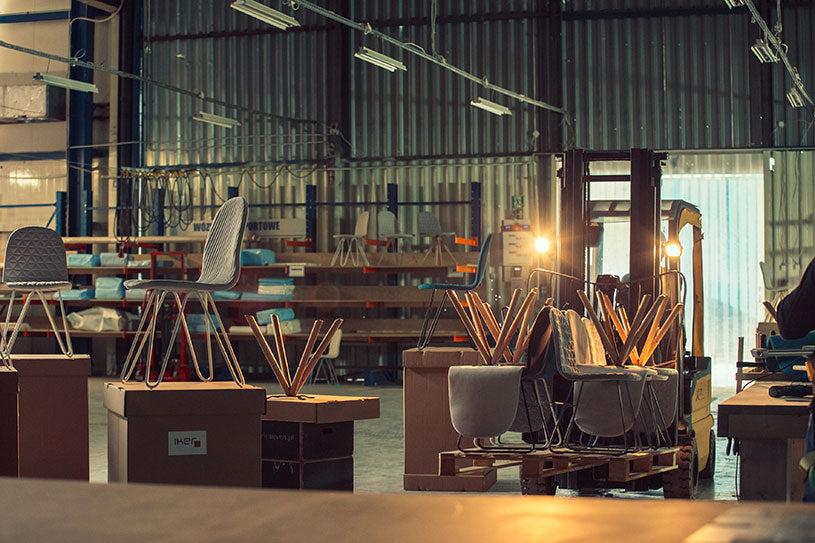 Sustainable development
IKER always acts with sustainable development in mind. We opt for quality, durability, functionality, and timeless aesthetics. An integral element of our business plans is to leave the smallest carbon footprint possible – both at the production stage and at every other stage of the product's lifetime. We select our materials and manufacturing
technologies with utmost care and analyse issues related to packaging, transport, and recycling in every detail.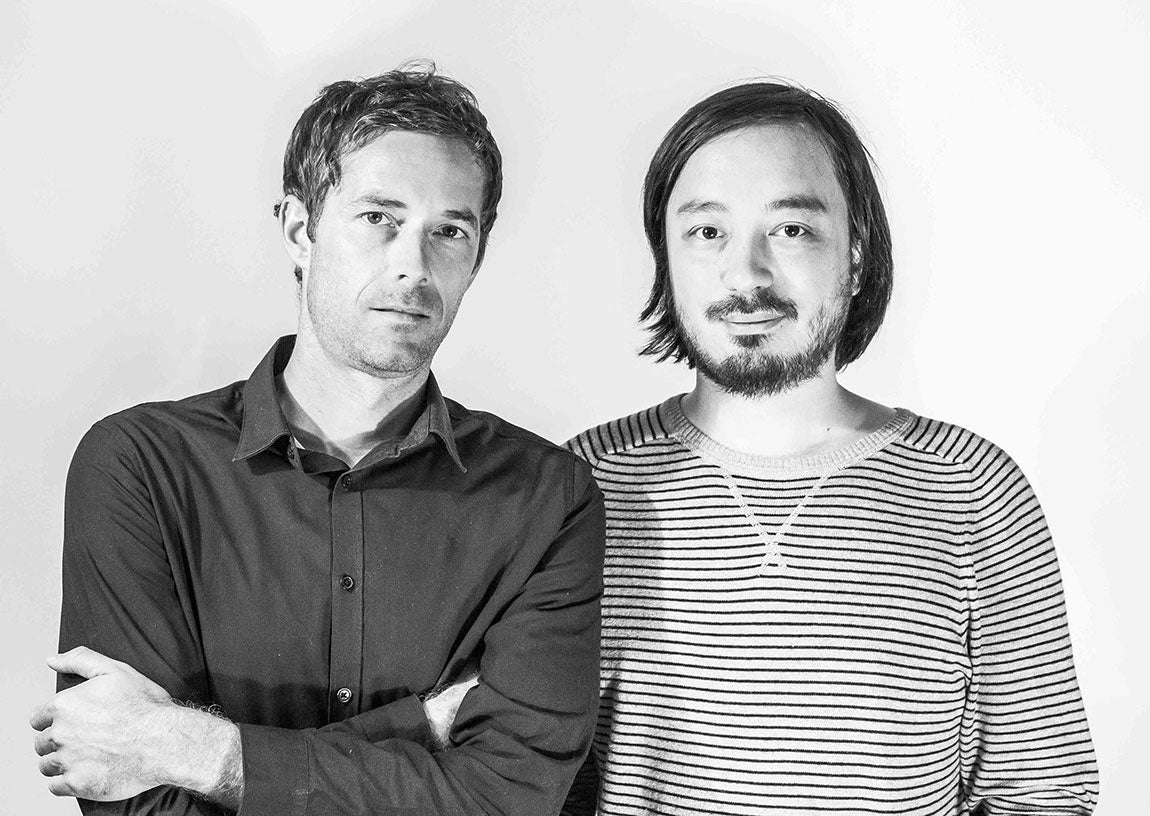 Signature design
We always look to the future, which makes our work more exciting and useful to others. Already at the very beginning of our operation, that is as early as 1989, we introduced a standard practice of choosing recognised designers to design and lend their name to our signature pieces. Innovative concepts, great design, excellent workmanship, attention to detail, and stylish aesthetics became our trademark. Since 1997, we have received tens of prestigious awards for our unique furniture – which you can find in our online store at ikershop.com.